Special offers
Your holiday in Stintino at a special price!
Take advantage of our special offers!
Longer stays
For longer stays from 18 July to 8 August, a 10% discount will be applied to the second and subsequent weeks based on the lowest priced week.
Residence Formula / Code LH1
Book now!
Small groups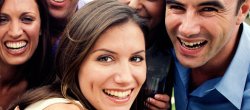 10% of discount for reservations for small groups (offer cannot be combined with other discount)
Hotel / Residence Formula / Code MG01
Book now!